What started as a tanning unit 3 generations prior has now combined efforts to provide the world a service that lets one create with a flexibility and understanding that remains unmatched. Our understanding of what we do is limited only by our client's imagination. If that falls short, we have designated teams that work with you specifically for this reason, to provide options. Options that have multiple dimensions of research, which include personal choice, forecasting future trends, and speculating trend creation, which is a risky yet exciting side of this business.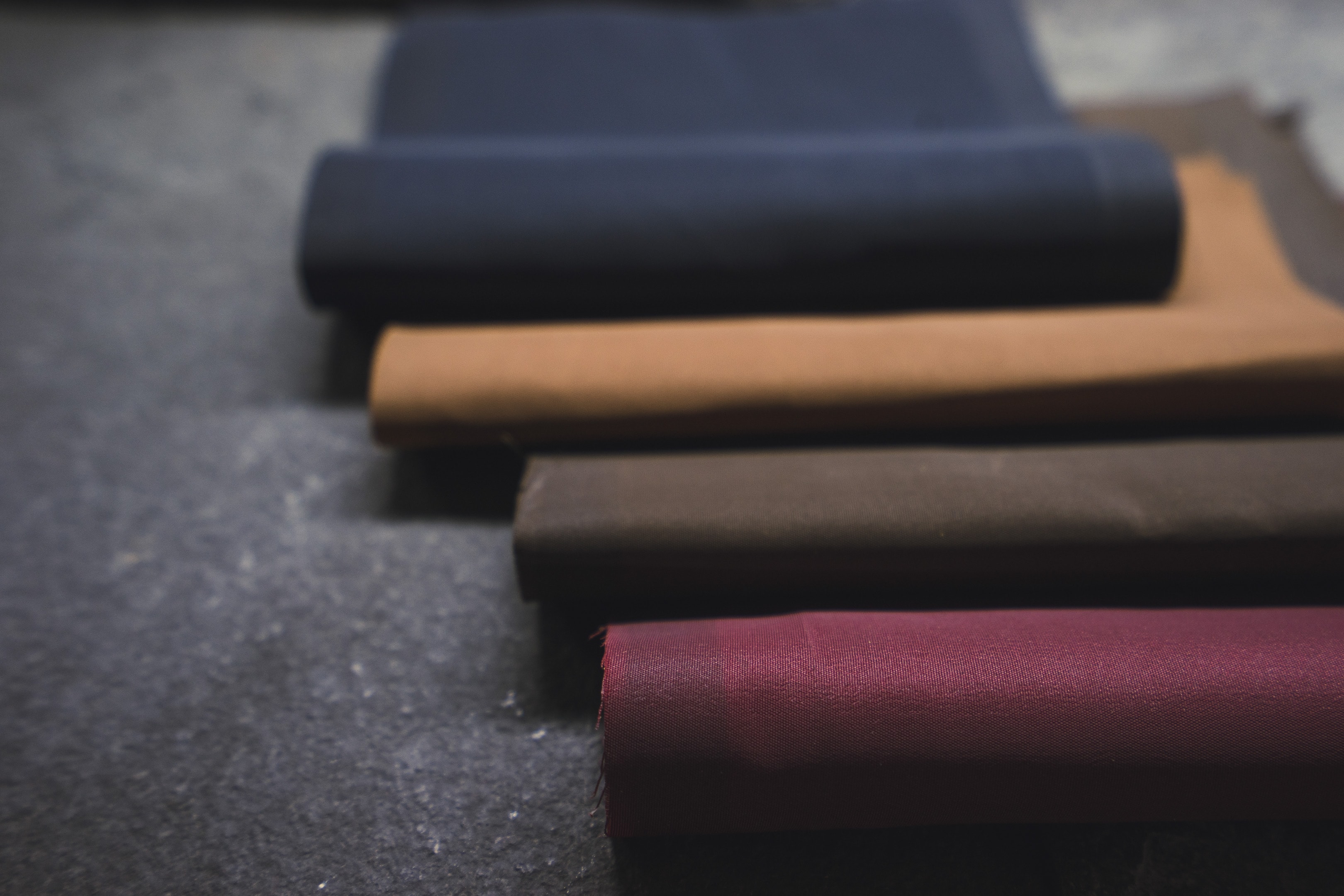 "We believe in providing more than just a product, we believe in providing business pleasure, and in doing so make the experience all the more desirable."
Traditional craftsmanship defines our daily reason to strive. Our company provides a service built on the basis of a product. This product, in turn, reflects the image of our clients. So at this point, we create our clients image, which is then represented to the world. This is a responsibility that holds a lot of importance to the many organizations we represent. We are able to satisfy our customers by providing a product of fine quality that has been subject to various inspections and instructions.