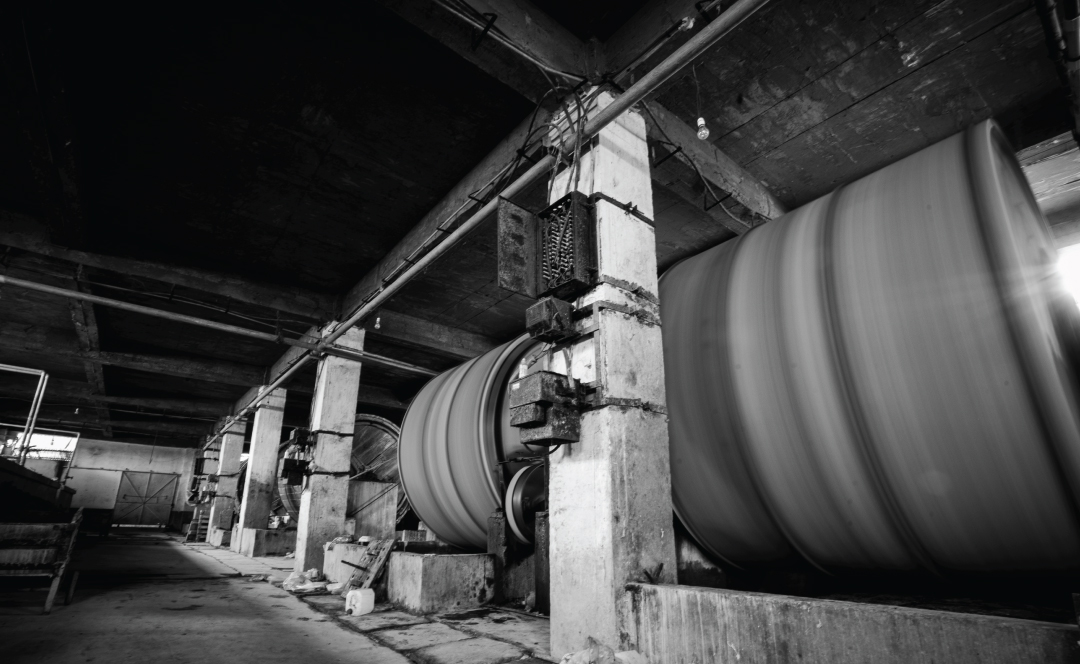 The Tannery
Spread accross 30,000 square feet, our tannery is fully equipped to manage raw to finished processes. At our Plant, we work with a variety of hides, including Cow, Goat, Buffallo, and Sheep.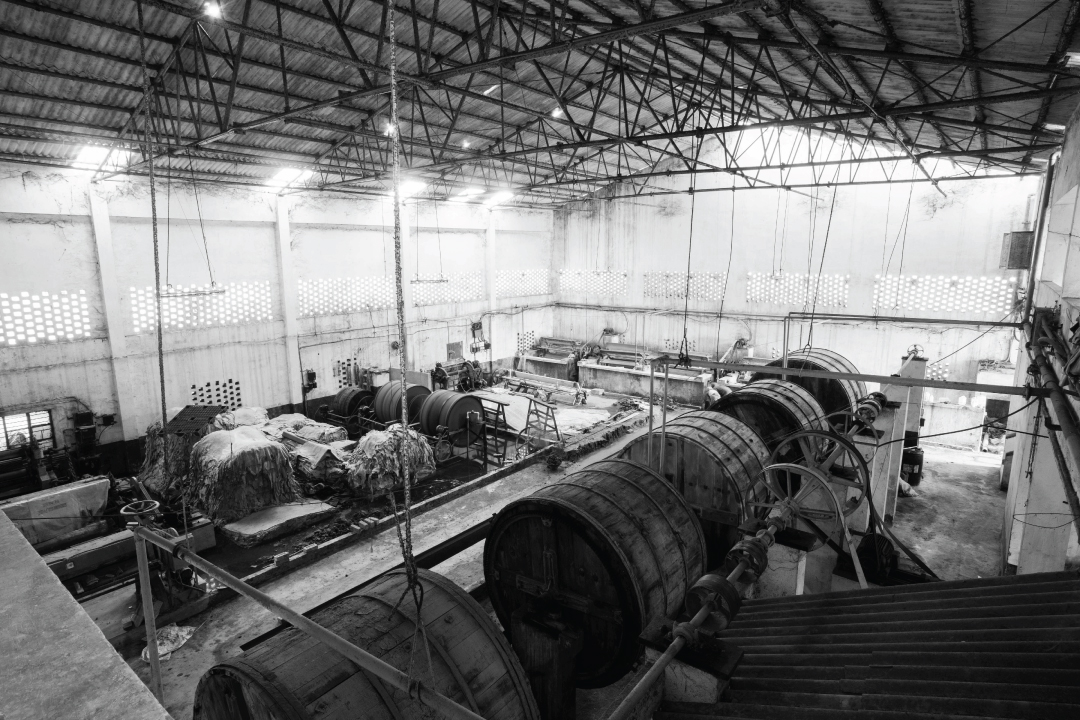 The Factory
Once the leather leaves the tannery, it comes here, to our factory. Everything from leather cutting to finished products is done here. We have an elaborate setup, with our material and leather stores, our sampling units, our production floor, and our packing unit. These departments enable us to favour client needs in all possible ways. We facilitate customization of product, packing, and delivery. We also have a variety of leathers that allow us to offer our client a range of prices and qualities. Depending upon your needs, we set up our departments to work with the highest efficiency and quality.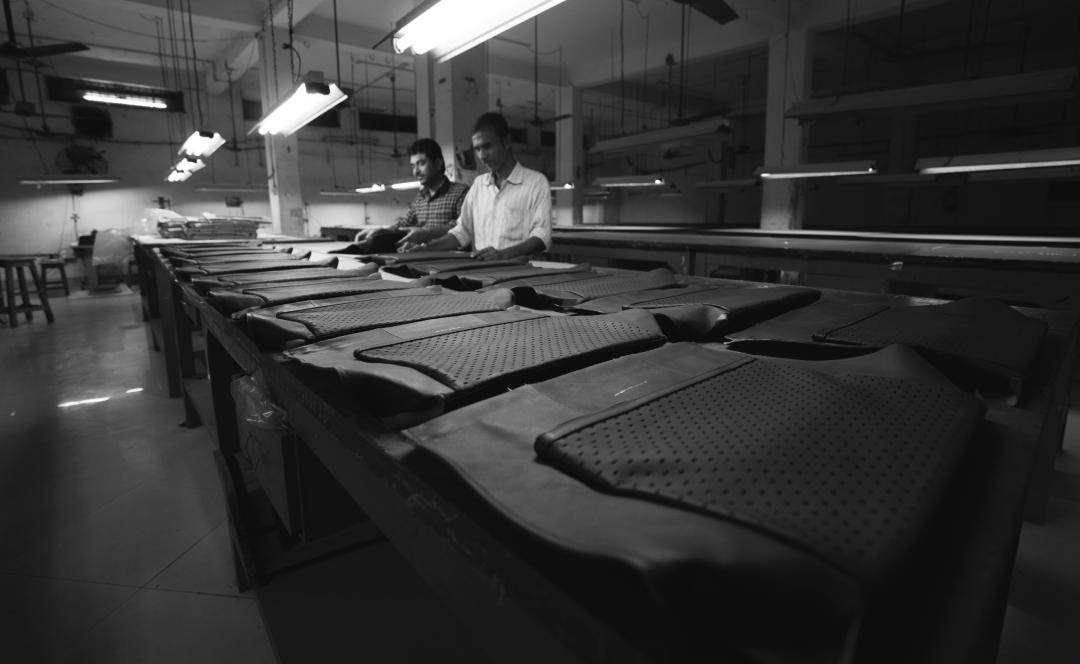 Craftsmanship
Each product created by Greenapple first begins its journey within our leather stores, where our head leather and inventory expert carefully examines the best selection of leathers with the right grains and colour consistency. Once the leather leaves our store, it is received by our experienced leather cutter who uses specific tools to carefully carve the leather according to the design. Even at this point, the selection process doesn't stop, as no hide is flawless. It is up to our leather cutter to carve the most symmetrical and consistent parts, which eventually becomes the product.
"The process of leather making is continuously reviewed and examined at each step to minimize any possible faults, and to eventually leave our mark amongst those who appreciate true craftsmanship."
Each section of the process of craftsmanship is of utmost importance, as it eventually becomes the final product. The next step from our leather cutter leads to our main craftsman, who then examines each component of the product, from the scratchless fittings, to the consistent leather parts, to the various machines being used. Once approved, he begins his process of creation, putting together each part as it were envisioned by you, our clients.